Pitch Pub How To Find Us Squad
Email Us : hm_fc

eircom.net



2000-2001 Season Stats 2001-2002 Season Stats

Heatmerchants F.C. was set up as a morale boosting exercise within the central warehouse in Athlone. We decided to enter the Roscommon & District League when a few of the lads that we play 5 aside astro turf soccer with, recommended the league. Thankfully that LeagueCommittee accepted our application. This rest is history.....

Links
"TalkOf The Town"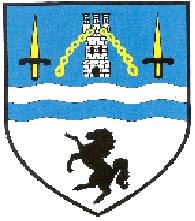 "TheTown Online"

"Lough Harps FC" "Glen Celtic FC"

SignMy Guestbook

ViewMy Guestbook
We would just like to thank the following people who have made the establishment of Heatmerchants F.C. possible. NamelyMichael Lucitt & Heatmerchants Limited, Michael O'Brien, Hyland Shipping,Andrew Wier Transport, Ray Egan, Jim Kelly (UEL), Liam O'Connor, DavidLowe, Peter Quinn, Medivac, ValleyCourt Residents, George Darnley, St.Joseph's A.F.C., Hevac/Tubeco and Michael Costello. A general thanks mustbe extended to all members that participated in the extreme physical workinvolved in getting the pitch to where it is today.